Promoting Family Mental Health During The Pandemic
At this time of the pandemic, it is vital to remain as healthy as possible. Staying healthy as a family is rewarding because you can avoid unnecessary vulnerability to diseases and unexpected medical expenses. While maintaining physical health is necessary, having a good state of mind with the family is essential to a holistic approach to overall health. Promoting mental health is also one way to cope up with the psychological stress of the pandemic. 
Parents, the primary decision-makers in the family, play a crucial role during the pandemic. Their parental parts have now become more taxing because of the new work arrangements and tight health protocols in essential establishments such as the grocery and the bank.
Exploring Mental Health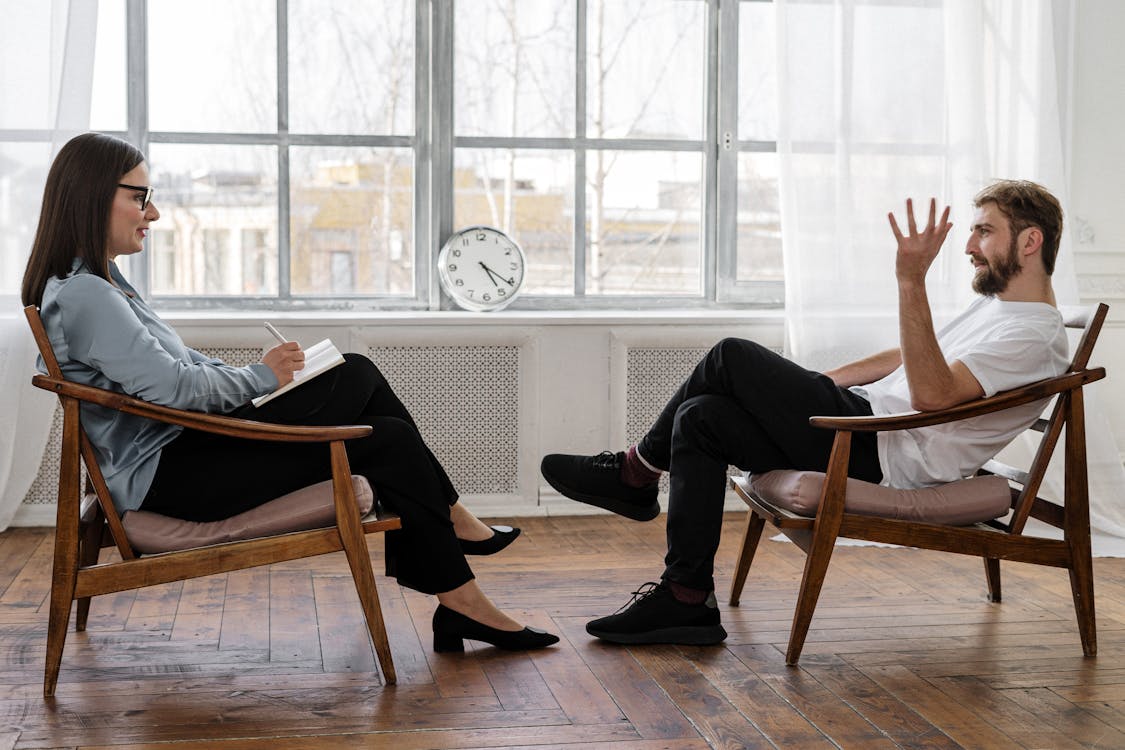 Learning about mental health with the family is a fulfilling experience. The family can get to know more about each other by exploring the member's mental health. Knowing more about the mental state can help in understanding the psychological needs of the family. Behaviors and intentions become more transparent and better understood when acknowledged by the family.
Information about mental health is free on most websites. Be sure to check the credibility and reputability of the source for factual knowledge. If you want a detailed discussion about mental health, you can also set an appointment with a psychologist or a psychiatrist. 
Ways To Cope With Stress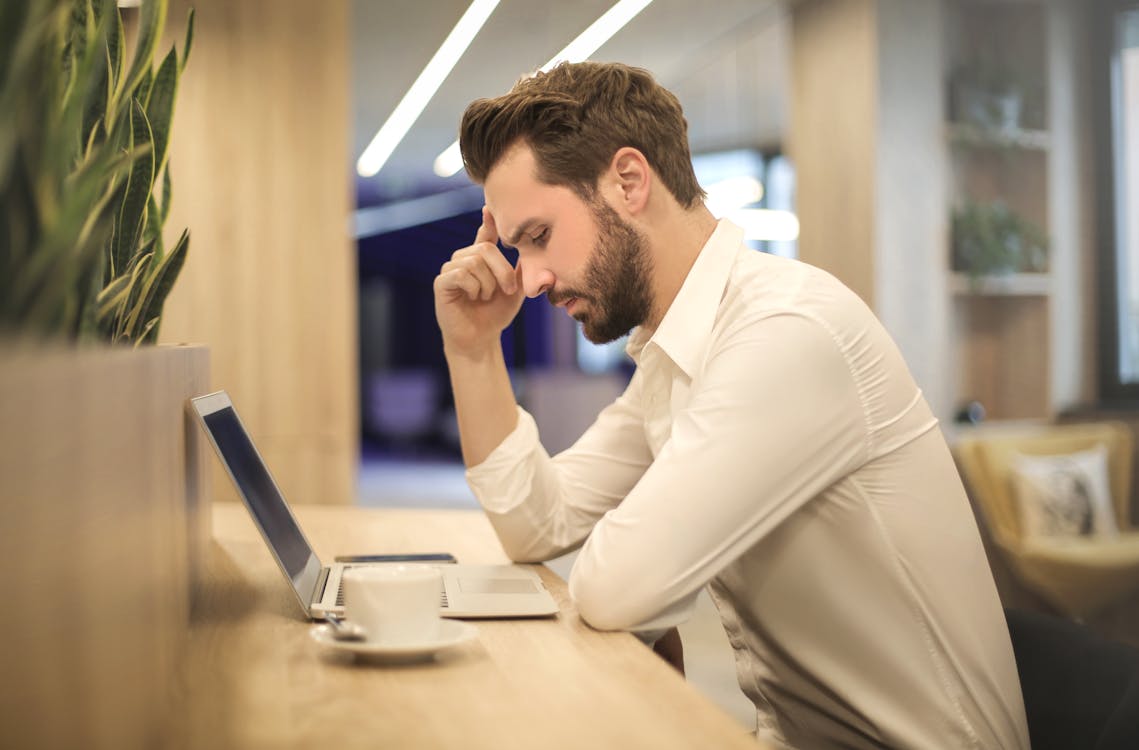 The pandemic is causing stress and is dramatically impacting the psychological well-being of most people. Because of COVID-19, numerous people lost their jobs, businesses closed down, and even the children are feeling stressed. It is a challenging time for everyone. This unforeseen circumstance led to unexpected changes that everyone has to adapt to. In times like this, it is essential to find ways to cope that works best for you.
Children should have activities to stimulate their thinking and their bodies. They may feel bored and anxious because they may not fully understand what is going on, so explain it to them well. If possible, try to minimize screen time to facilitate more physical activities. Encourage your children to try different activities they may enjoy, such as arts, crafts, reading, exercising, and gardening. Child mental health needs critical focus because they, too, can feel the effects of the pandemic.
Parents also need to have a way of coping. Find time to do things that relax your mind, such as spending quality time with the family, cooking, working out and other hobbies that you might have put off. You can also try doing things together with your family to be productive and show support to each other. 
Prevent Unhealthy Habits
During the pandemic, people need to stay at home most of the time. You could find new hobbies and pastimes to keep you feeling productive and active. However, it is crucial to make sure that these new activities are healthy. Beware that some hobbies that could be detrimental to you and your family and can further add stress and psychological strain.
For children, it is necessary to control their time on gadgets and other digital media. It is essential to instill discipline in children to prevent the disruption from their responsibilities. The screen time should be limited to allow the children to do their chores and daily tasks. Setting boundaries and scheduling help them know the value of time. These can also prevent overexposure to activities that could lead to addiction.
Meanwhile, adults are prone to addiction and vices. Some people may develop detrimental habits during the pandemic as a way to cope with the situation. To prevent this from happening, couples should support each other to keep their partners from bad habits. Help your partner get distracted by exploring new activities together as a replacement to the vices. Never hesitate to seek professional help if you and your partner feel helpless.
Supporting Each Other's Problems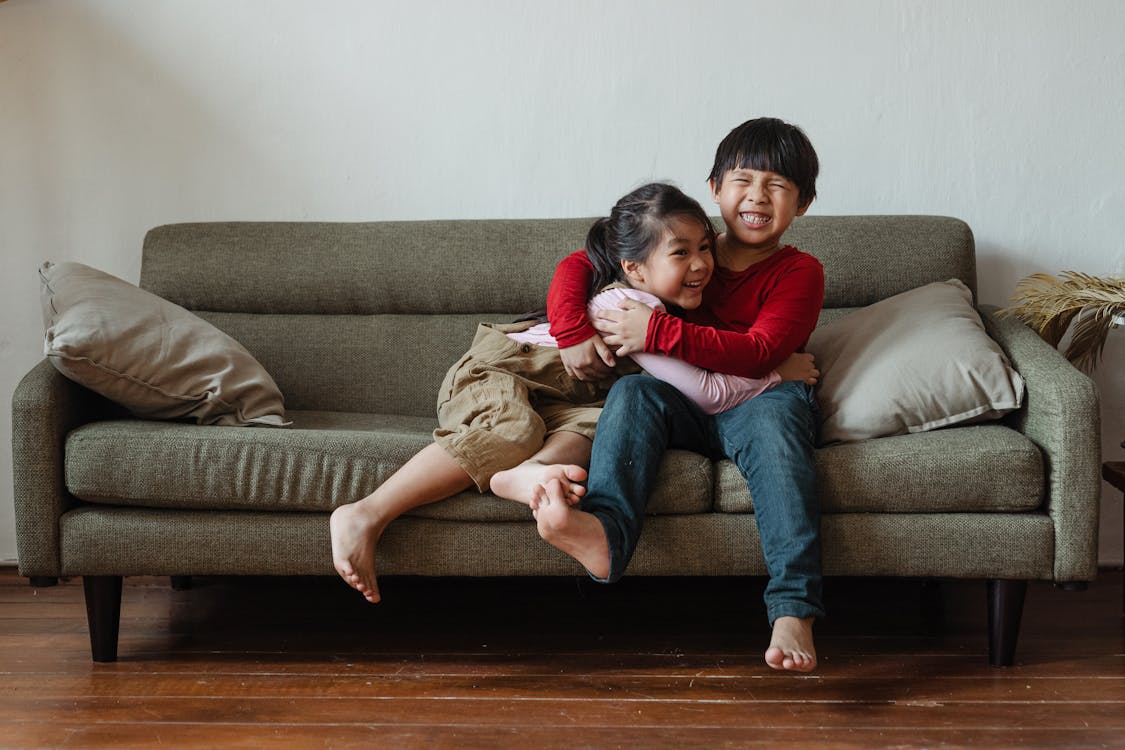 The pandemic has caused many difficulties and threats to humanity. From battling the disease's complications to facing the economic crises, almost everyone is at their limits. To survive this pandemic, it is critical to stay resilient and adaptive. As a family, you need to support each other because a robust support system can do wonders for the family members.
Whether you have a family member who is sick or someone who lost a job, be sure to support them in the best way possible.
Having a family member with health complications is one of the last things you want to happen in your family. It is debilitating to the function of family members and causes severe emotional and mental stress. But by being there for each other, it can help release the psychological stress and ease the emotional burden. You can also look for support from your relatives and social groups. 
With or without the pandemic, it is not easy to accept losing a job. This circumstance typically results in the questioning of self-worth and value. At the same time, it threatens the economic security of the family. If you have a family member going through this challenging situation, be sure to be there to reassure them of their value and that there is still hope for them.
Having good mental health with your family will be a daunting but fulfilling task. You get to know each other's behaviors and learn more about their emotional needs. Explore different ways to cope with the effects of the pandemic together with the family. Support one another with the struggles and problems by showing appreciation and value to each other. 
Always have hope and faith in your family that you can make it through this pandemic. No matter how hard life will be, having a supportive family ensures that you will find a calm center in your life.